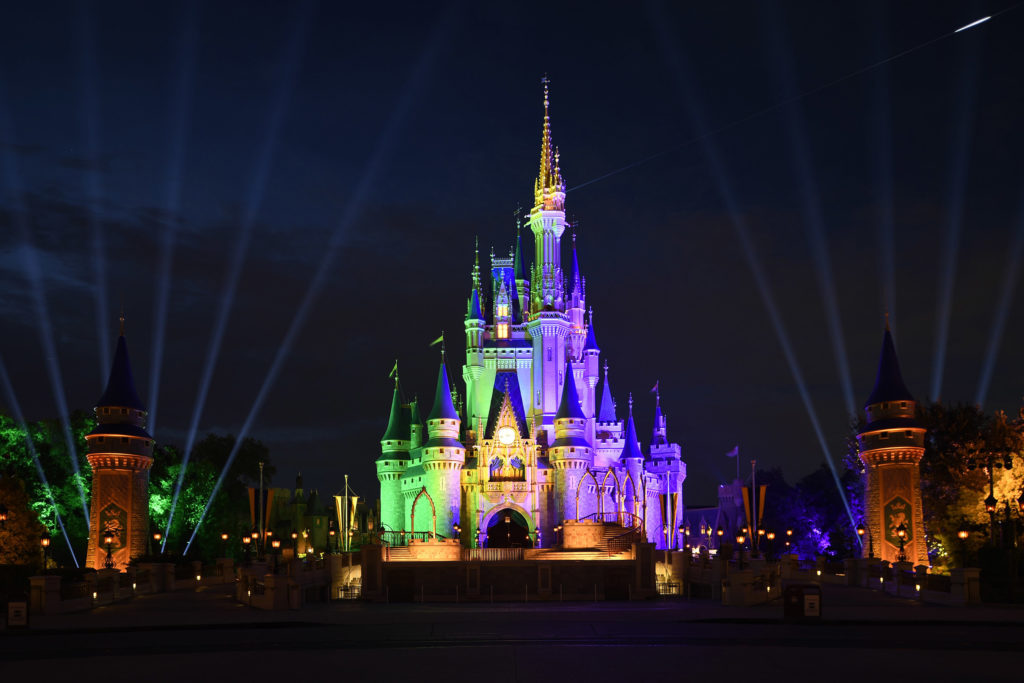 Date: October 4th – October 9th 2021 Location: Walt Disney's Beach Club Resort in Orlando, Florida
Program Fee: $7,777 $7,000 – Sign up by May 31st
Full of highs and lows, fast twists and nail-biting turns, the process of personal growth is much like a roller coaster. Embrace your courage and enjoy all the emotions and experiences you will have on this ride.
Experience the Joy of Childhood Again
Has your personal growth reached a plateau? Are you holding onto something or not progressing as you had hoped? Returning to childhood for a few days may be the life-catalyzing reset you need.
This multi-day workshop allows you to move at the speed you decide. Combining group discussion with recreational activities, this event is designed to accelerate your forward progress. The resort setting is a perfect opportunity to gain focused, informal access to Jeanie and ignite your transformation toward thriving and enjoying the life you desire and deserve.
Arrival event on Monday evening (travel permitting)
Daily small group sessions (Tuesday – Friday)
Free time to explore with amazing group tour options
that offer additional access to Jeanie (advanced
reservations required).
Individualized one-on-one sessions (very limited, reservation required in advance)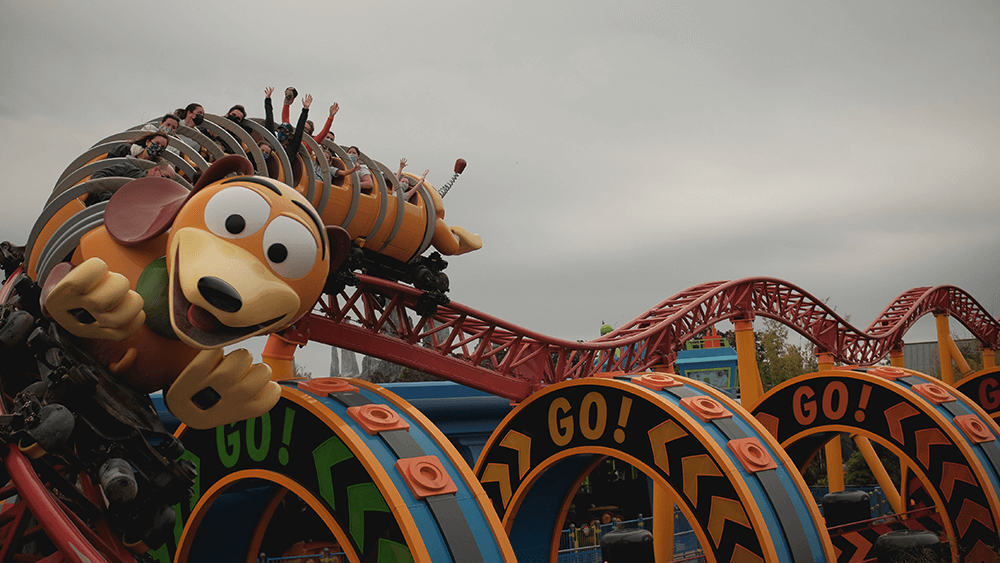 Join Jeanie for this unique workshop and a chance to hang with her on a real roller coaster!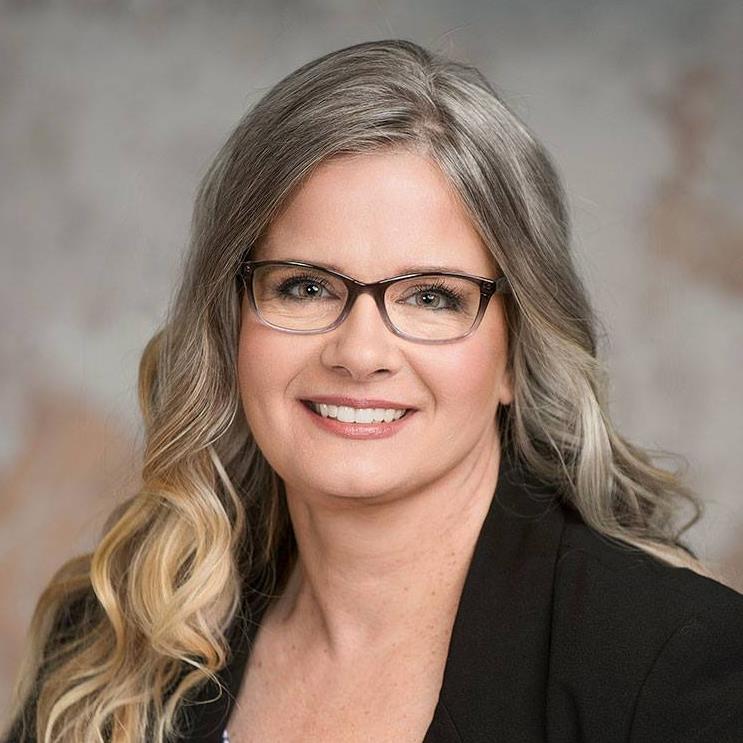 "My hope is that you grow and blossom and move from being stuck and struggling to thriving and enjoying life as you were meant to.
I cherish the opportunity to help you with some of the most challenging things in your life. It's an honor and a privilege to help someone move through their darkest moments."
Jeanie Winstrom, MA LCPC
Frequently Asked Questions