Counseling for a Better Tomorrow
Are you waiting to feel happy? Does it feel like the more you achieve, the less satisfied you are? You aren't alone. Many of the high-performing individuals I work with struggle to find happiness and satisfaction in their daily lives. No matter how much they accomplish, they can't outrun the negative feelings they experience.
By taking a collaborative and therapeutic approach, my goal is to help you identify the mental blockages that stand in the way of your happiness and joy. Through our work together, we will explore your thoughts and feelings to find out how they affect your behavior and moods.
These sessions are more than just an opportunity to vent. Our conversations will make you aware of the unconscious patterns and habits currently inhabiting your life, and will give you the tools to think and act differently. By the end of our time together, you will walk away knowing how to take hold of your life and begin experiencing true happiness once again.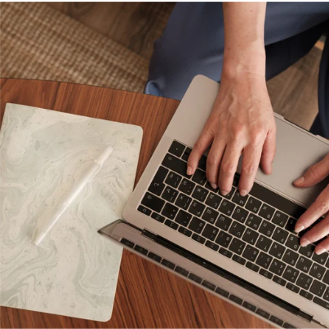 15 Minute Consultation
Free virtual secure and confidential
15 minute consultation

Virtual Integrative Therapy
Initial Intake
Session $500
How does virtual therapy work?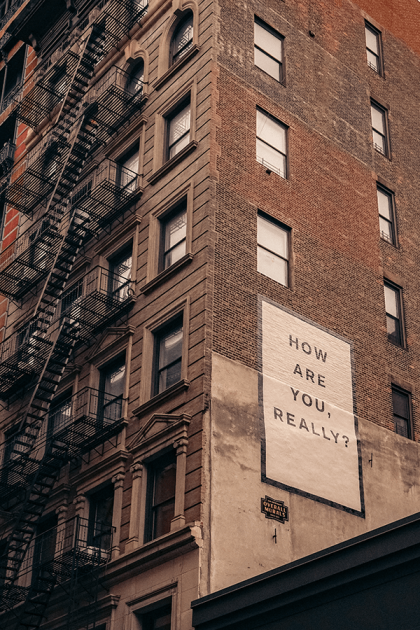 Virtual therapy, or cybertherapy as it is also called, provides the same experience as an in-person session, but from a comfortable space of your choosing. It still consists of talk therapy, whether in person or via video call, and the process and outcomes are the same. Many patients feel that virtual therapy is much more rewarding and allows for a more comfortable and gentler way to connect.
Benefits of Virtual Therapy with FFT
You have access to an experienced licensed professional
Safe and secure environment for counseling from the comfort of your own home or office
Schedule flexibility and convenience
Less time commitment without traveling to and from
No waiting room awkwardness
It's a bit more comfortable to take the first step