Take control of your practice, serve clients more effectively, and find fulfillment in your passion as a provider.
Embrace the Joy and Success You Deserve
I can guide and free you from confusion, doubt, insecurities, fear and the lack of actualization. You can manifest your professional success, amplify your practice to help more people and attain personal fulfillment.
Are you running your practice? Or does it run you?
Ask Yourself these Questions
Are you passionate about being a provider but feel exhausted, overworked, and underpaid?
Are you looking to help more people but don't know how to scale your practice?
Do you feel anxious or ill-equipped to make difficult or complex business decisions in your practice?
Find new tools to elevate your practice and reach more clients
With regular mentoring sessions, we will work together to identify areas of opportunity to improve your practice, set clear and realistic goals for increased efficiency, develop a comprehensive plan to achieve those goals, and resolve the internal conflicts you may be struggling with that are preventing growth in your practice.
Through our work together you will find your own path to a fulfilling, profitable, and sustainable practice that fuels your life for years to come.
Are you ready to invest in yourself and your practice?
Together we will explore your current practice and discover how you can elevate your practice to reach and help more clients.
Get started today by scheduling a 15 minute conversation to learn more and see if this program is right for you.
Each level of Amplify Your Practice is designed to provide the right guidance for each stage of your growth, helping you identify and resolve the many challenges standing in the way of scaling your practice.
Level 1: Discovery & Assessment
Together we will explore your current practice and discover how you can elevate your practice to reach and help more clients.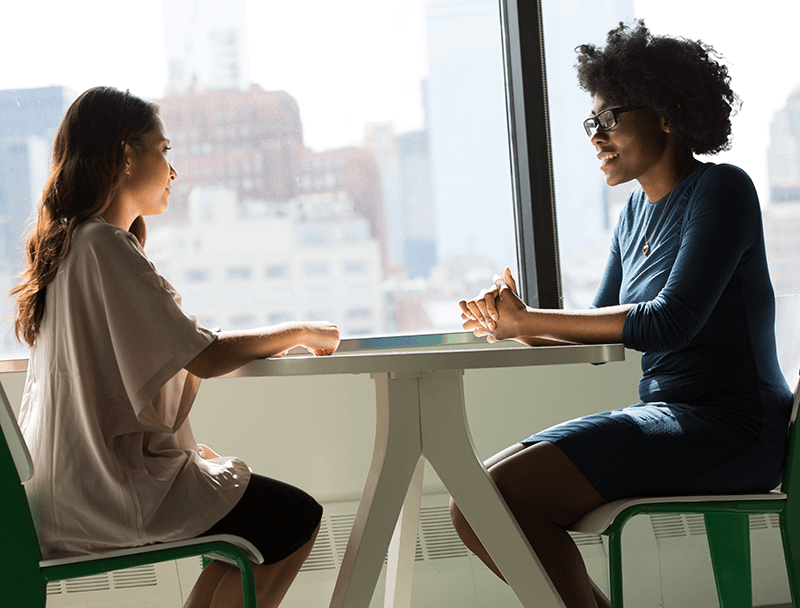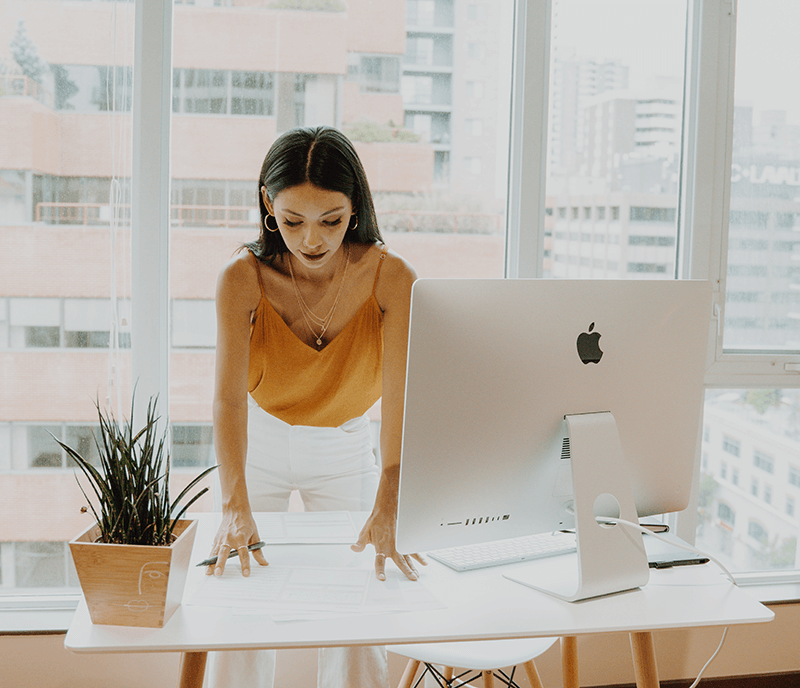 Level 2: Diagnosing & Planning
After our baseline work in Level 1, we will work together to elevate and take action. We will take a deeper dive to look at what's working, what's not, and what you can build-upon to achieve growth.
Level 3: Growth & Expansion
Now that you have a vision for your ideal practice, let's work together to map out the steps you need to move forward. From changing EHR systems to hiring or outsourcing, these steps will help you achieve bliss and love for your practice.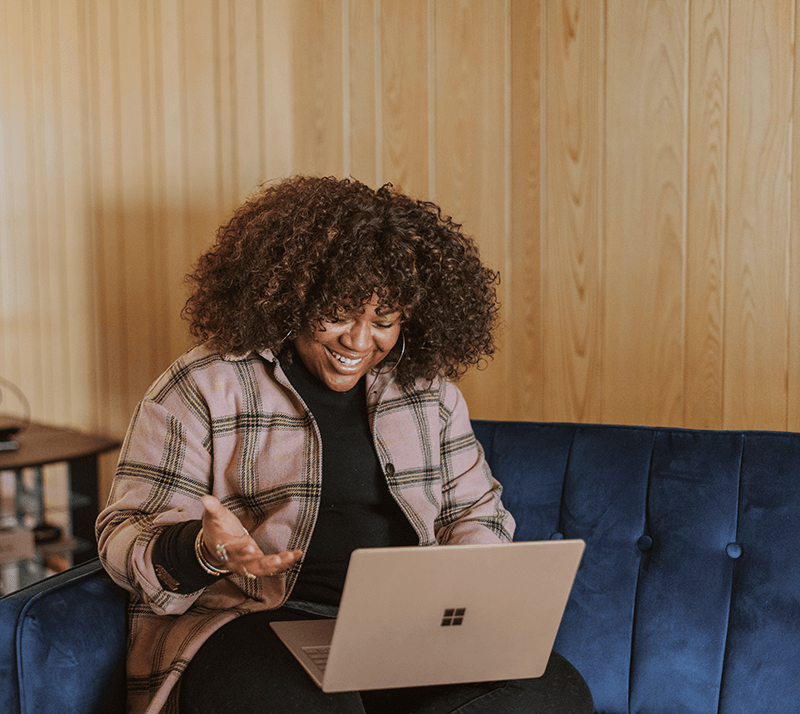 I provide a safe space for you to explore the challenges you are dealing with so that you can gain insight and move toward a profitable and fulfulling practice.
Jeanie Winstrom is an experienced mentor and consultant with an exclusive mental health practice serving high-achieving and accomplished professionals. Her years of experience as both a corporate leader and entrepreneur give her valuable insight to connect with incredibly talented individuals yearning to make lasting and positive change in their lives.
"My hope is that you grow and blossom and move from being stuck and struggling to thriving and enjoying life as you were meant to.
I cherish the opportunity to help you grow your practice into a powerful and self-actualizing avenue to fulfill your passion and serve others who need your help."
Jeanie Winstrom, MA LCPC