What are Destination Intensives?
Embarking on a Destination Intensive workshop allows you to let go of the demands and stressors of daily life so you can focus entirely on yourself without distractions. I will be your guide on this journey to unblock your challenges, set your goals and form new behaviors to help you achieve sustainable growth.
My passion is to empower you to heal and grow from the inside out. Destination Intensive workshops help those individuals who are ready for a deeper commitment to their personal growth. Setting aside several days to take both an emotional and physical journey can accelerate and magnify your progress.
Forever Forward Destination Intensives offer:
Expertly facilitated group and/or individual sessions over a period of days that concentrate on and accelerate your personal development
Inspirational and luxurious settings that are conducive to healing, growth, and self-care
Activities that incorporate relaxation, joy, and fun into your growth experience to amplify the overall impact
Location: Walt Disney's Boardwalk Resort in Orlando, Florida
April 4th – April 8th, 2022
Roller Coaster Release
Full of highs and lows, fast twists and nail-biting turns, the process of personal growth is much like a roller coaster. Embrace your courage and enjoy all the emotions and experiences you will have on this ride.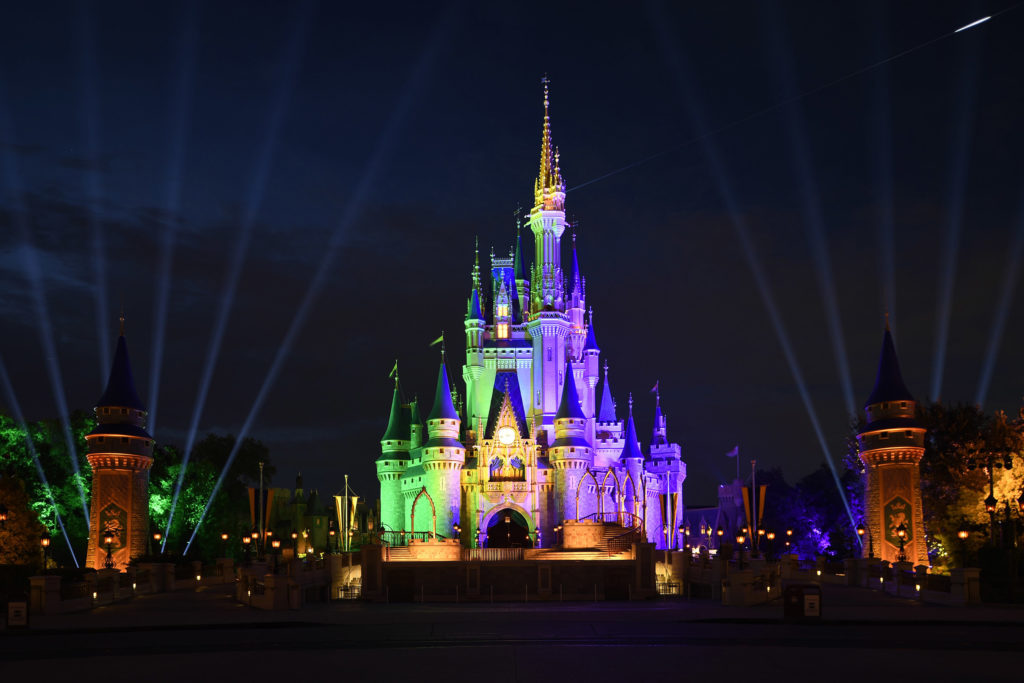 Forgiveness and
Letting Go