Are you ready to clear away the blocks and barriers to happiness?
Forever Forward Therapy empowers accomplished professionals to heal from the inside with specific keys to help them unlock the life they imagine.
I help rid people of confusion, doubt, insecurities, fear, trauma, and the lack of actualization. You can feel free and peaceful in your own life.
Are you ready to invest your time, money, and energy into yourself?
Not feeling like yourself lately? Let me walk beside you on this journey to identify and remove the obstacles in your path that are preventing you from living a happy and fulfilling life.
Are you struggling to make your dream a reality? I can help you find the roadblocks keeping you from success in your career or business. Let's work together to bring your dreams to life.
Embrace the joy and success you deserve by embarking on an adventure with FFT.
Therapeutic Intensives help those who are ready for a deeper commitment and can set aside several days to make massive progress quickly.
As a licensed mental health therapist with many years of experience, I empower clients to help them realize the lives they desire and goals they dream. If you are looking for a safe virtual therapeutic space to explore issues, gain insight, remove blocks, and move towards a healthier, more joyful and fulfilling life, you're in the right place. Because every client is unique, I use a collaborative therapeutic approach to help you find the solutions that work best for your life and circumstances.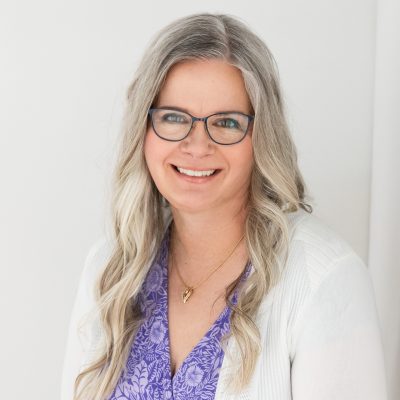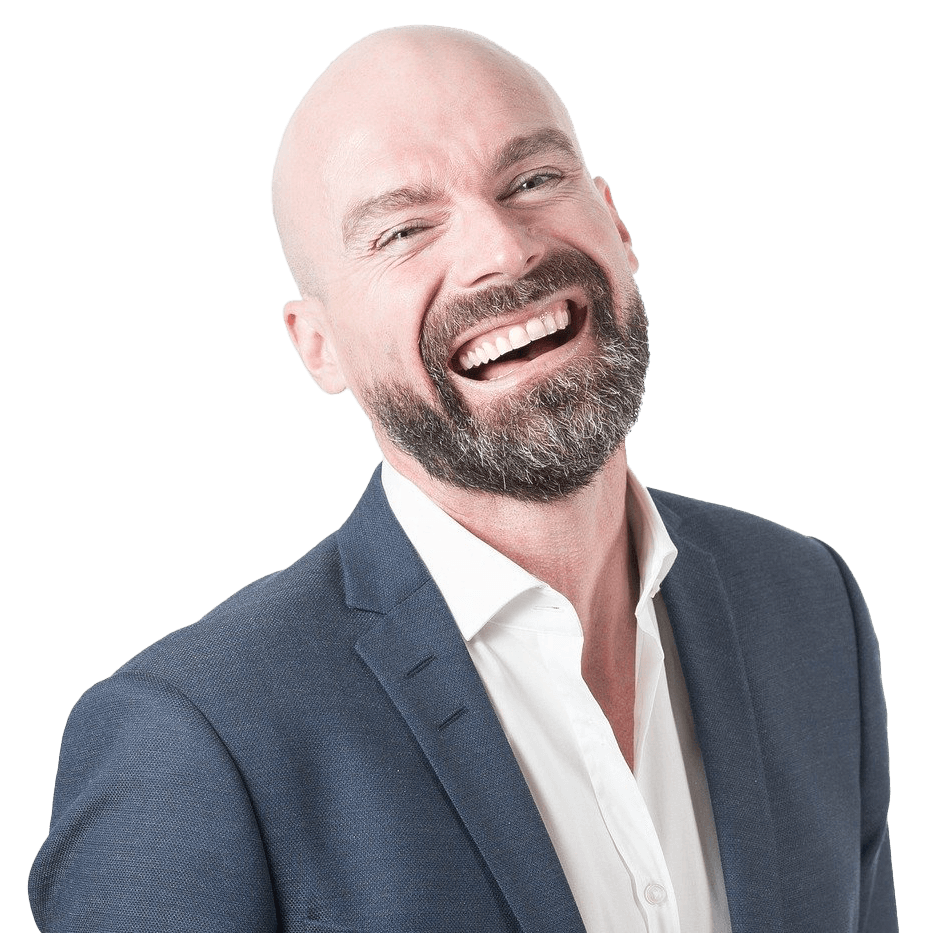 "Jeanie has helped me understand how much I have covered up or avoided in my past that needs to be addressed to make my future more secure. She is wonderful to work with and is very caring."
"Jeanie is awesome, really patient and helps you to work things out for yourself so you understand clearly why you took a certain action or reacted a certain way to a situation."