Mentoring to Move You Forward
Learn to love your life again
Are you a driven professional with a will to succeed, but feel like something is holding you back? Are you tired of feeling exhausted doing what you love? Have you been struggling to stay motivated in your current role?
I have helped many talented individuals overcome their personal and professional obstacles to find both success and happiness in their careers.
Whether it is support, tools, processes, or guidance that they need, I bring my diverse corporate and therapeutic experience into every conversation, helping people just like you identify and work through the roadblocks standing in the way of their personal fulfillment.
Let's work together to turn your career into the purposeful and fulfilling outlet you always dreamed it could be.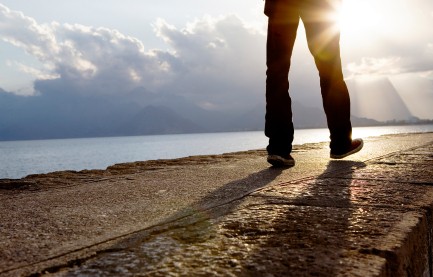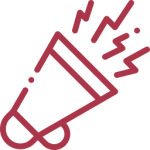 Amplify Your Practice
Are you passionate about being a provider but feel exhausted, overworked and underpaid? I can help you manifest your professional success and amplify your practice to help more people and attain personal fulfillment.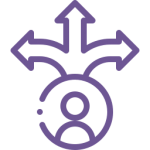 Life Alignment
Do you have the motivation and passion to achieve personal success? In 6 months you'll learn the keys to unlock your mind and heart so you can live your best life. Experience a personal growth journey and start living the life you deserve.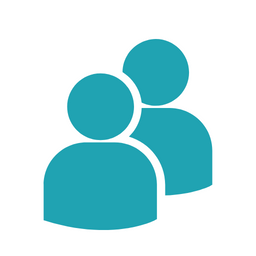 Professional Mentorship
Everyone has unique challenges that can feel impossible to overcome, but you don't have to go it alone. Let me help you along your journey to finding personal fulfillment and lasting success in all of your endeavors. Through our work together, you will be liberated from confusion, doubt, insecurities, fear and the lack of actualization.
"Sometimes you just need someone to talk to. Someone who doesn't judge. Someone who tells you what you need to hear, but also tells you how things are, from a totally objective place. Jeanie has been a huge help during some rough times, simply by being there to talk to when I needed it. You don't realize how isolated and alone you feel until you finally have someone to turn to who gets it."
"Jeanie Winstrom is a gentle and understanding voice that has been steady through a period of intense chaos for me. I've reached out for help before, but I don't always have the means to see someone face-to-face and this is the first time I reached online and found continuously helpful counseling and simple listening. If there is anything people don't appreciate enough, it is the value of being able to speak and be heard. No matter what you have to say. I thank Jeanie for being there through the uncertainty and solitude I was feeling."