About Forever Forward Therapy
As an experienced licensed mental health therapist, I've had the privilege to work with many high-achieving and accomplished professionals to help them realize their goals to live a joyful and fulfilled life. I provide a safe therapeutic space for you to explore the issues you're dealing with so you can gain insight and move toward a healthier and more happy life.
Whether as a therapist or as a mentor, I use a collaborative approach to help you find the solutions that work best for you in your life and practice. This process allows you to move as slow or as fast as you decide. Full of highs and lows, twists and nail biting turns, both slow and fast- therapy is much like a roller coaster. Equally so, it's full of many similar emotions. Embrace your bravery and courage and enjoy all the emotions and experiences you will have during your journey.
My hope is that you grow, blossom, and move from being stuck and struggling to thriving and enjoying life as you were meant to. I cherish the opportunity to help you with some of the most challenging things in your life. It's an honor and a privilege to help someone move through their darkest moments.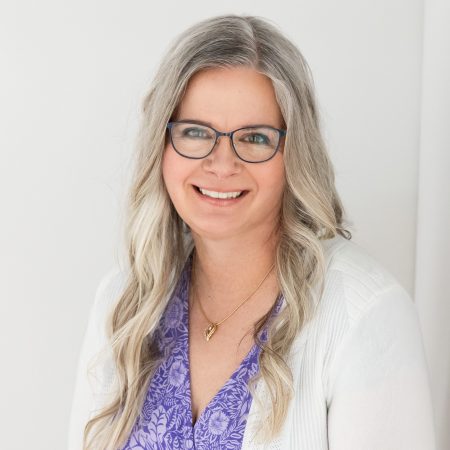 Temporary Permit to Practice: Florida
Born and raised in Northern New Jersey, Jeanie attended Seton Hall University and earned her undergraduate degree in accounting. Following her passion for personal growth and development, she returned to Seton Hall University a few years later where she earned a Masters in Education, Counselor Preparation. Jeanie passed the NCE exam on the first try and worked in a variety of roles in counseling and therapy both during and after her Masters program.
In the early 2000's, following her dream of less stress, less people and more open space, she relocated to NW Montana and partnered with her husband Robert on creating a family business.
Master of Education in Counselor Preparation, Seton Hall University
Post Masters licensing sequence – Walden University
Bachelor of Science in Business, concentration in Accounting, Seton Hall University
Completed both levels of training for clinical hypnosis through the American Society of Clinical Hypnosis & nationally certified in clinical hypnosis by NBCCH.
Completed both the basic and advanced level trainings in Eye Movement Desensitization and Reprocessing (EMDR) with additional hours of clinical supervision.
Extensive training in facilitating Self Esteem
Training in trauma, trauma-focused cognitive behavioral therapy, Mandt, and supporting first responders.
Licensed Clinical Professional Counselor (Montana license number BH-LCPC-LIC-11900)
Licensed Professional Counselor (Alaska license number 128423)
Licensed Professional Counselor (Arizona license number LPC-21865)
Licensed Professional Counselor (Georgia license number LPC011548)
Licensed Professional Counselor (Minnesota license number 1900)
Licensed Mental Health Counselor (Washington license number LH60993349)
Licensed Professional Counselor (Wyoming license number LPC-1604)
"Sometimes you just need someone to talk to. Someone who doesn't judge. Someone who tells you what you need to hear, but also tells you how things are, from a totally objective place. Jeanie has been a huge help during some rough times, simply by being there to talk to when I needed it. You don't realize how isolated and alone you feel until you finally have someone to turn to who gets it."
"Jeanie's constant support and insight is helping me deal with several hard issues in my life. She listens, offers options for me to consider. I feel that she is really there for me."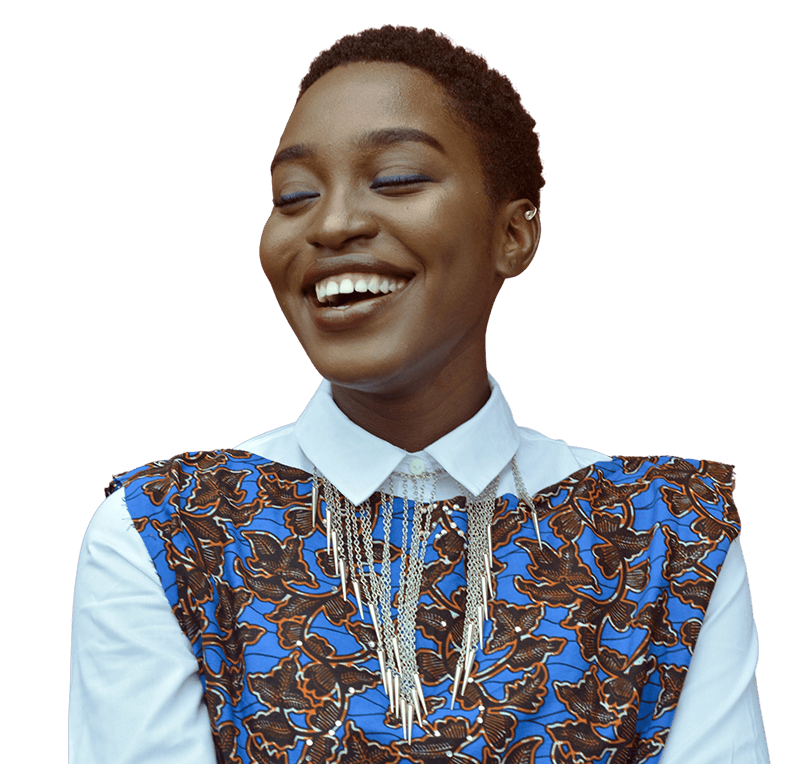 Not feeling like yourself lately? Let me walk beside you on this journey to identify and remove the obstacles in your path that are preventing you from living a happy and fulfilling life.
Are you struggling to make your dream a reality? I can help you find the roadblocks keeping you from success in your career or business. Let's see how we can work together to bring your dreams to life.