As an experienced licensed mental health therapist,  I've been honored to work with many high-achieving accomplished professionals to help them realize their goals and live a joyful and fulfilled happy life. I provide a safe therapeutic space for you to explore the issues you're dealing with so you can gain insight and move toward a healthier more fulfilling life.
Together, we'll use a collaborative therapeutic approach to help you find the solutions that work best for you- in your life, because every client is unique.
Being a therapist means I walk next to you not in front of you pulling your arm we're behind you pushing you up.  This process allows you to move as slow or as fast as you decide. Full of highs and lows, twists and turns, nail biting turns both slow and fast- therapy is much like a roller coaster. Equally so, it's full of many similar emotions. Embrace your bravery and courage and enjoy all the emotions and experiences you will have during your therapy.
My hope is that you grow and blossom and move from being stuck and struggling to thriving and enjoying life as you were meant to. I cherish the opportunity to help you with some of the most challenging things in your life. It's an honor and a privilege to help someone move through the darkest moments of their life.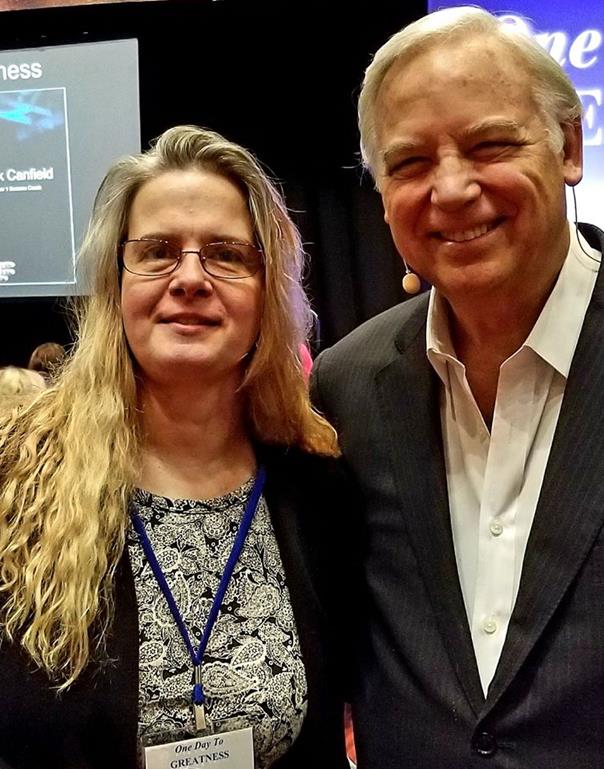 "Jeanie has helped me understand how much I have covered up or avoided in my past that needs to be addressed to make my future more secure. She is wonderful to work with and is very caring."
"Jeanie is awesome, really patient and helps you to work things out for yourself so you understand clearly why you took a certain action or reacted a certain way to a situation."
Jeanie Winstrom, MA, LCPC (Montana) and LPC (Alaska, Georgia, Minnesota, & Wyoming & LMHC Washington)
Biography
Born and raised in Northern New Jersey, Jeanie attended Seton Hall University and earned her undergraduate degree in accounting. Following her passion for personal growth and development, she returned to Seton Hall University a few years later where she earned a Masters in Education, Counselor Preparation. Jeanie passed the NCE exam on the first try and worked in a variety of roles in counseling and therapy both during and after her Masters program.
In the early 2000's, following her dream of less stress, less people and more open space, she relocated to NW Montana and partnered with her husband Robert on creating a family business.
Qualifications
Education & Training
Here's how working with me is different:
Distance Sessions
As a cognitive behavioral therapist, I wasn't initially sold on the idea that therapy and healing could take place over the internet. Personal experience has proven me wrong in the last decade! Technology can be a powerful tool for transformation. Many of my clients travel frequently or find it challenging to make it to appointments regularly, so incorporating phone or secure video sessions can be a great way to keep engaged in your personal transformation when coming into the office isn't an option.
I offer psychotherapy sessions via phone and secure video to clients in Alaska, Georgia, Montana, Minnesota, Wyoming, and Washington where I hold licenses to practice. State law regulates the types of services offered online, which limits my ability to provide therapy to those not residing in these regions.
I am able to offer non-clinical support by way of consulting and skills training to anyone with a computer or a telephone. Learning and practicing trauma-informed self-care can be a great way to prepare for an intensive therapy retreat with me, or can be used as a compliment to ongoing therapy with a specialist in your area.