Join Us For an
Adventure of a Lifetime
Experience an intensive personal growth program designed to help you rediscover your purpose and propel you into the next phase of your journey.
Walt Disney's Boardwalk Resort
Orlando, Florida
April 4th – April 8th, 2022
Experience the Joy of Childhood Again
Has your personal growth reached a plateau? Are you holding onto something or not progressing as you had hoped? Reconnecting with your inner child can help you break through your barriers and rediscover your passion.
Are you stuck in an unproductive cycle?
Ask Yourself these Questions
Do you feel like you are trapped or confined by your circumstances?
Do you feel distant or removed from the people you care about?
Are you feeling like your personal growth has stalled or stopped?
Do you find yourself looking for an escape from reality?
Escape your current pattern to reconnect with your purpose
This multi-day workshop gives you the dedicated time and support system necessary to make lasting positive change in your life. By combining group discussion with recreational activities, this event has been carefully designed to accelerate your forward progress.
Ignite your transformation toward thriving and enjoying the life you desire and deserve while experiencing the many joys of the happiest place on earth.
A Personal Growth Program Like No Other
Embrace your courage and enjoy all of the emotions and experiences you will have on this journey.
Full of highs and lows, fast twists and nail-biting turns, the process of personal growth is much like a roller coaster. Through this program you will experience the physical manifestation of that growth journey with thrilling rides, engaging activities, and intense group development sessions, all paced at your comfort level, allowing you to grow in whatever direction and speed you desire.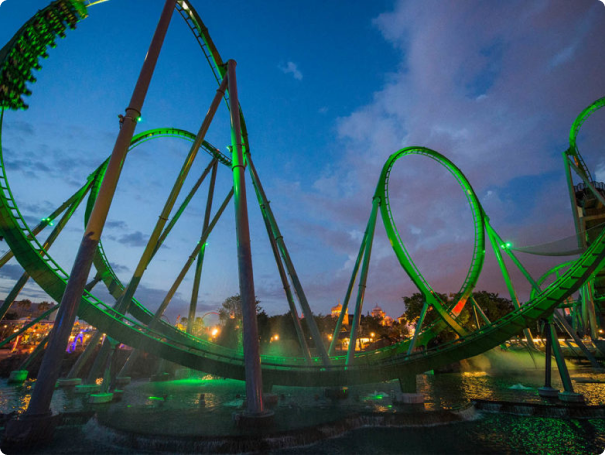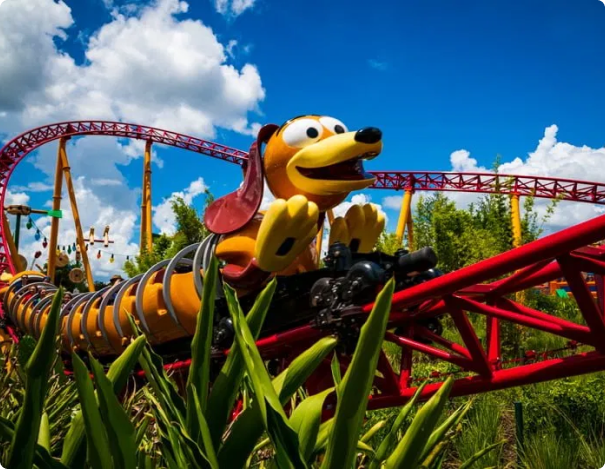 Arrival event on Monday evening
(travel permitting)
Daily small group sessions
(Tuesday – Friday)
Free time to explore with amazing group tour options (advanced reservations required)
Individualized one-on-one sessions (reservations required in advance)
Break away from your day-to-day and experience the life-catalyzing reset you need to better understand yourself and find lasting fulfillment.
Walt Disney's Boardwalk Resort in Orlando, Florida
April 4th – April 8th, 2022
Program Fee: 
1-person Room: $11,997
2-person Room: $9,997 (each)
Program fee includes resort accommodations and 4-day Park Hopper
*Travel-related and meal expenses are not included
Take Time to Rediscover Yourself
The constant flow of our daily lives can leave us feeling as though we lack control, or that we are trapped by our circumstances. Dedicating time away from life's stresses can be the key to reconnecting with what makes you happy and fulfilled.
The resort setting of Disney Orlando is ideal for embracing your inner child and realigning yourself with the activities and elements that bring you joy.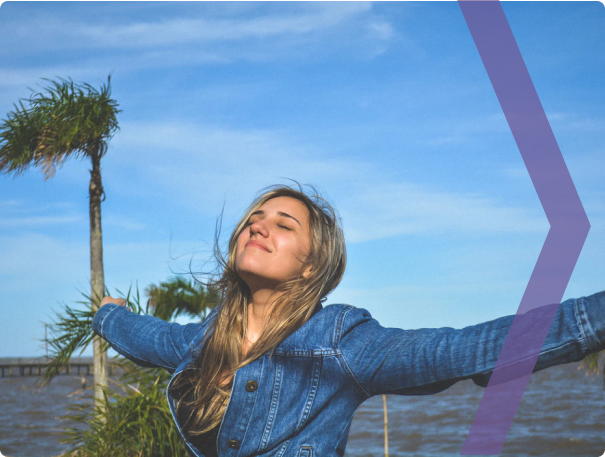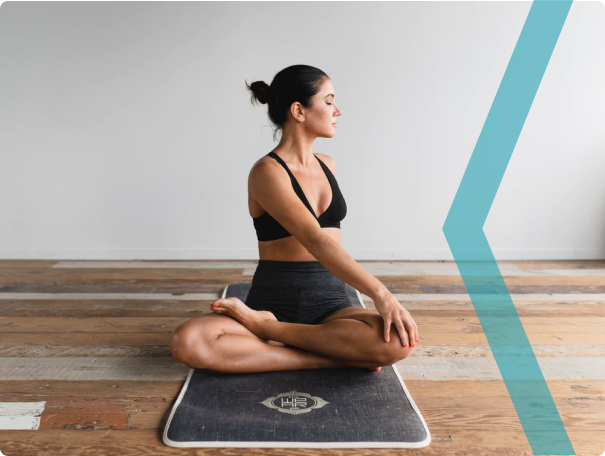 Life can often lead us down paths that seem right in the moment, but do not fulfill us. This intensive is designed to help you reconnect with yourself to discover what truly drives you and brings you life.
Reconnect with Your Passions
We all have things we love to do, but sometimes we can lose sight of those activities that fuel our soul. This journey will help you reconnect with those lost or deprioritized passions and give you the tools to continue pursuing them when it is finished.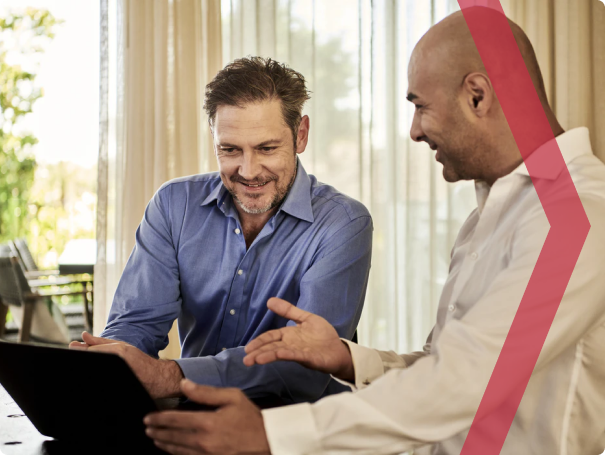 I provide a safe space for you to explore the issues you are dealing with so that you can gain insight and move toward a healthier and more happy life.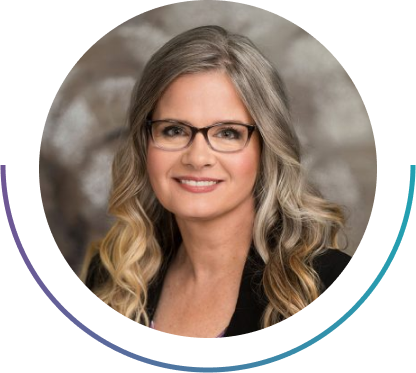 Jeanie Winstrom is an experienced mentor and consultant with an exclusive mental health practice serving high-achieving and accomplished professionals. Her years of experience as both a corporate leader and entrepreneur give her valuable insight to connect with incredibly talented individuals yearning to make lasting and positive change in their lives.
"My hope is that you grow and blossom and move from being stuck and struggling to thriving and enjoying life as you were meant to.
I cherish the opportunity to help you with some of the most challenging things in your life. It's an honor and a privilege to help someone move through their darkest moments."
Jeanie Winstrom, MA LCPC
Reconnect with yourself to find deeper purpose
Join a group of peers who understand you
Find peace by letting go of your daily struggles
Our mission is to give you the tools, support, and space to become the best version of yourself. Join us and discover how to lead a happier, more fulfilled life.
Come join us:
Walt Disney's Boardwalk Resort in Orlando, Florida
April 4th – April 8th, 2022
Frequently Asked Questions